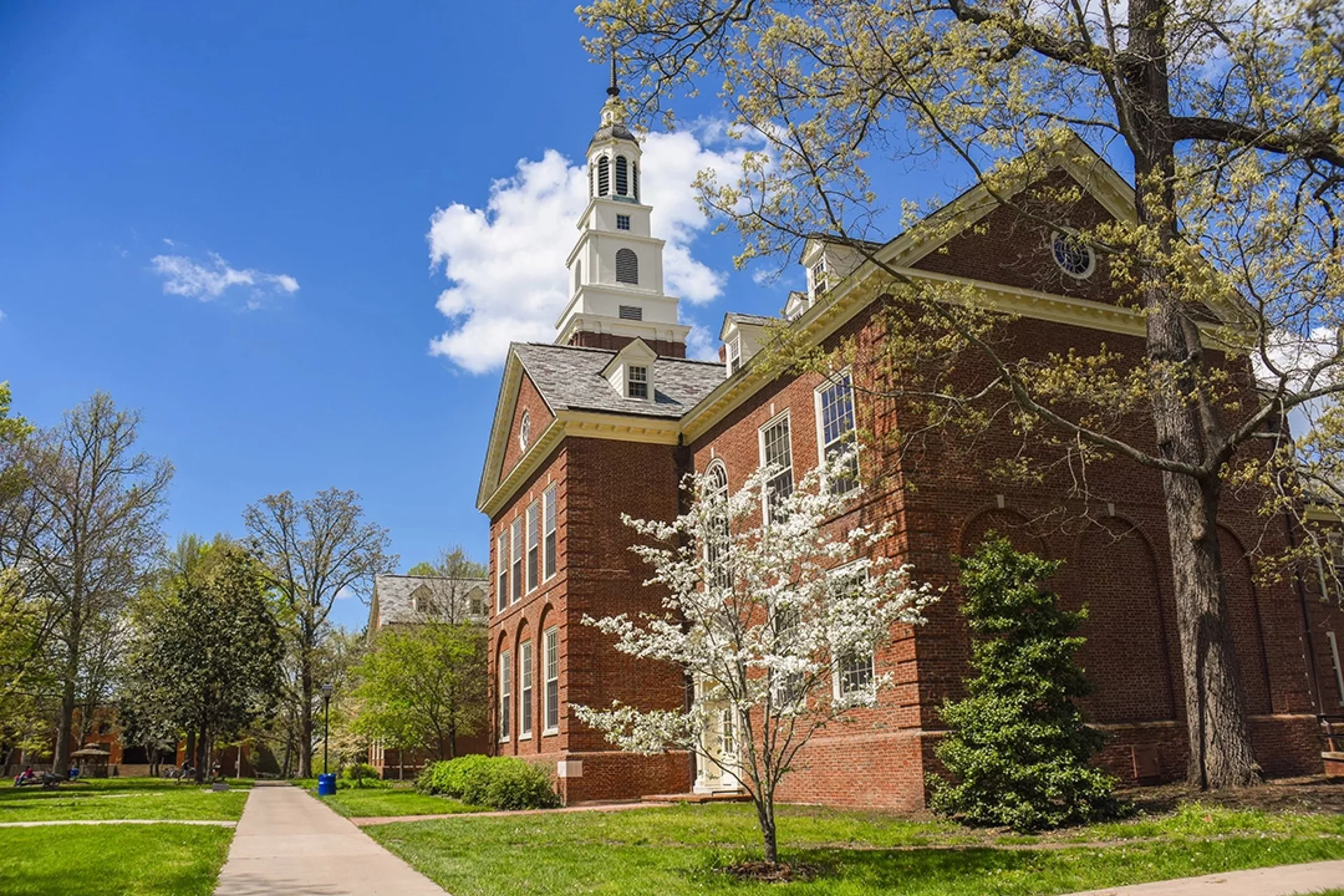 Berea College
Nestled in the foothills of Appalachia, Berea College—perennially ranked among the country's top liberal arts colleges—is home to 1,400+ students who demonstrate great promise yet have limited economic resources. These students arrive from various places, shaped by myriad cultures, perspectives, and experiences that blend to create a diverse campus community. Here, their education journey integrates the head, the heart and the hand, with learning opportunities in the classroom, on the College's 150-year-old farm and in the Student Craft Program with disciplines in broom making, ceramics, weaving and woodcraft. Every student receives a full-tuition scholarship, a paid campus job, and a high-quality liberal arts education at Kentucky's top-ranked college, making Berea College like no other college in the nation. To learn more about Berea College's unique mission, please visit www.berea.edu.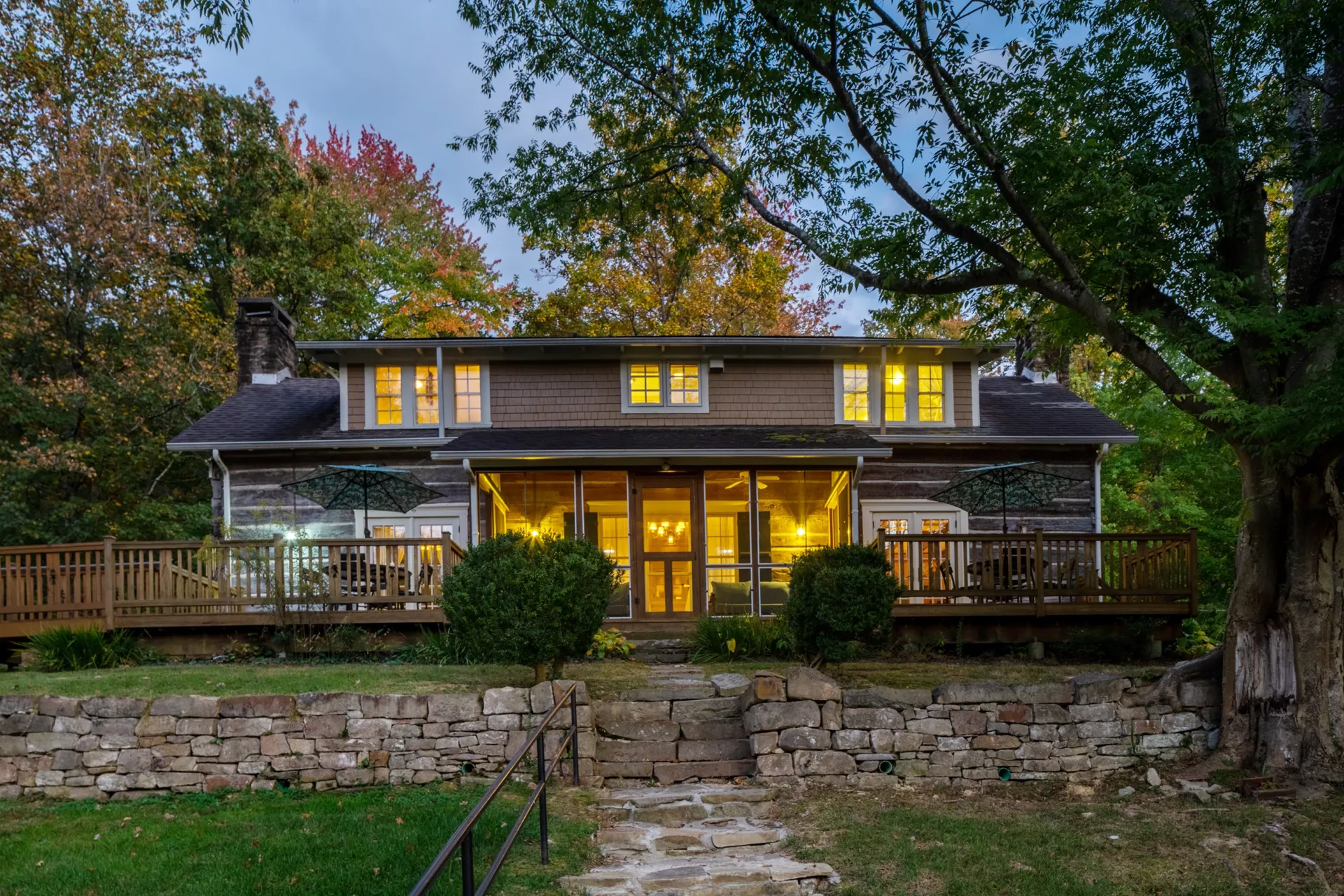 Charming
Berea College Lodging
Our guests are visiting Berea College and the Berea community from all corners of the country, not unlike the students who attend the college campus. Stay with us on your visit to the school and enjoy charming Berea College lodging appointed with beautiful furnishings native to this region. Many of the handcrafted furnishings in our hotel were made by the students through their work in Student Craft. You may also encounter current students during your stay as 50% of our staff are enrolled full time at Berea College.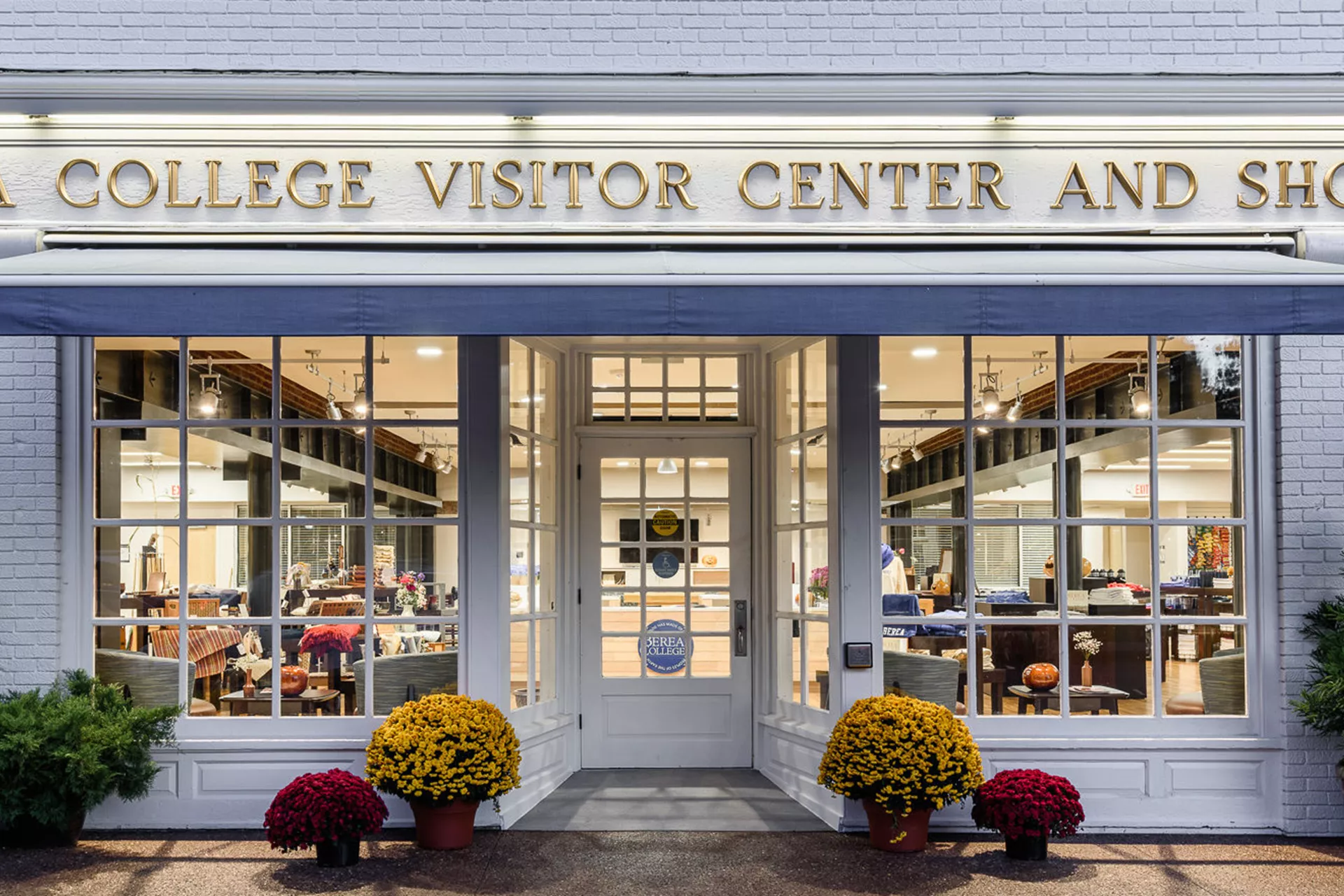 Visitor Center & Shoppe
Conveniently located two doors down from Boone Tavern, the Visitor Center & Shoppe is the exclusive home of Berea College spirit wear and merchandise, where student employees learn about what it takes to run a small business. Grab a fresh fruit smoothie at the Smoothie Bar and take one (or more!) of the free tours available: Historical, Craft, and Eco/Sustainability. Student guides lead each of the 50-minute tours. If you prefer to explore on your own, ask about our self-guided tours. Call 859-985-3145 to schedule a tour or check availability. Take a piece of Berea home with you from your visit or order Berea College merchandise online at www.bcshoppe.com.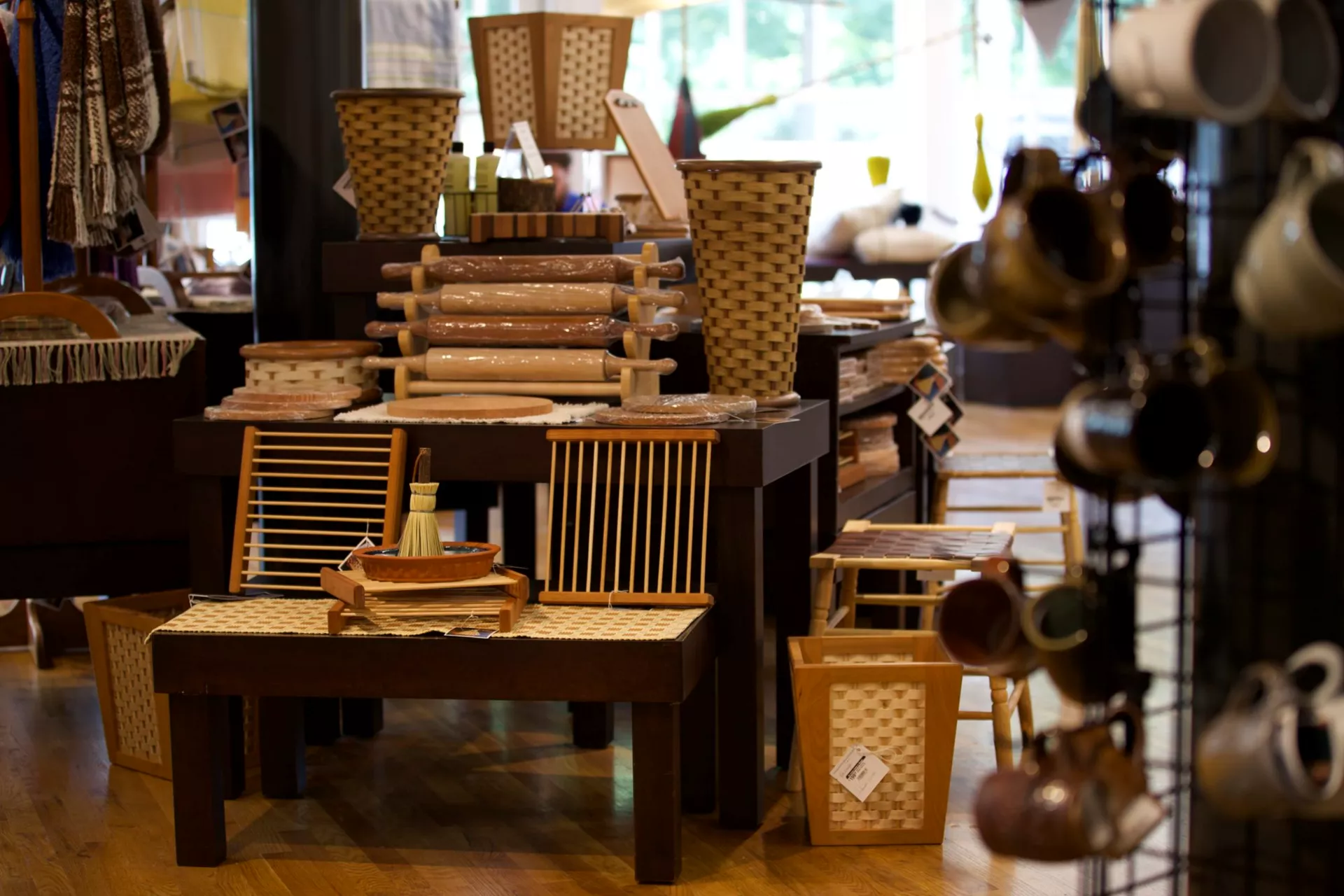 Student Craft
Since 1893, a dedication to craftsmanship, design, and tradition has been a unique feature of the Berea College experience. As a work college, Berea requires all students to work at least 10 hours per week. For more than 100 students, their workplace is in Student Craft, where they collaborate with the professional artisans on staff in broom making, ceramics, weaving and woodcraft to create beautiful, handcrafted products that reflect the elemental nature of the Appalachian region—design excellence, a respect for materials, and the honor that comes from hard work. Student Craft products are available for sale on campus at the Visitor Center & Shoppe and the Log House Craft Gallery, and online through a unique partnership with MillerKnoll's Design Within Reach.
Educating the head, the heart, and the hands is a Berea tradition. We hope you will discover the artful soul of our students in the inspiring works of Berea College Student Craft. Visit us at www.bereacrafts.com purchase our crafts online at www.bcloghousecrafts.com/student-craft/.